Jaga Alam​ means "taking care of nature". It is a performance-based environmental education program featuring Balinese folk tales, shadow puppetry, and dance.
Dr. Kirstin Pauka is coordinating the multi-year project in collaboration with the East-West Center Arts Program (Dr. Annie Reynolds). The program hosts Balinese artists I Madé Widana and I Madé Moja to develop new, environmentally-themed, performances and lecture-demonstrations for schools and local audiences in Hawaiʻi. The selected themes deal with environmental issues shared across SEA and the Pacific such as deforestation, loss of biodiversity, plastic pollution, and coastline erosion.
The first segment we developed is a shadow puppet play entitled "Lutung, the Messenger". The story centers on a forest community of animal characters impacted by deforestation. It is performed as a traditional wayang kulit shadow theatre. Due to the ongoing COVID pandemic, we pivoted the entire project to online platforms. In September 2021 we offer limited in-person performances and small in-person school lecture demonstrations.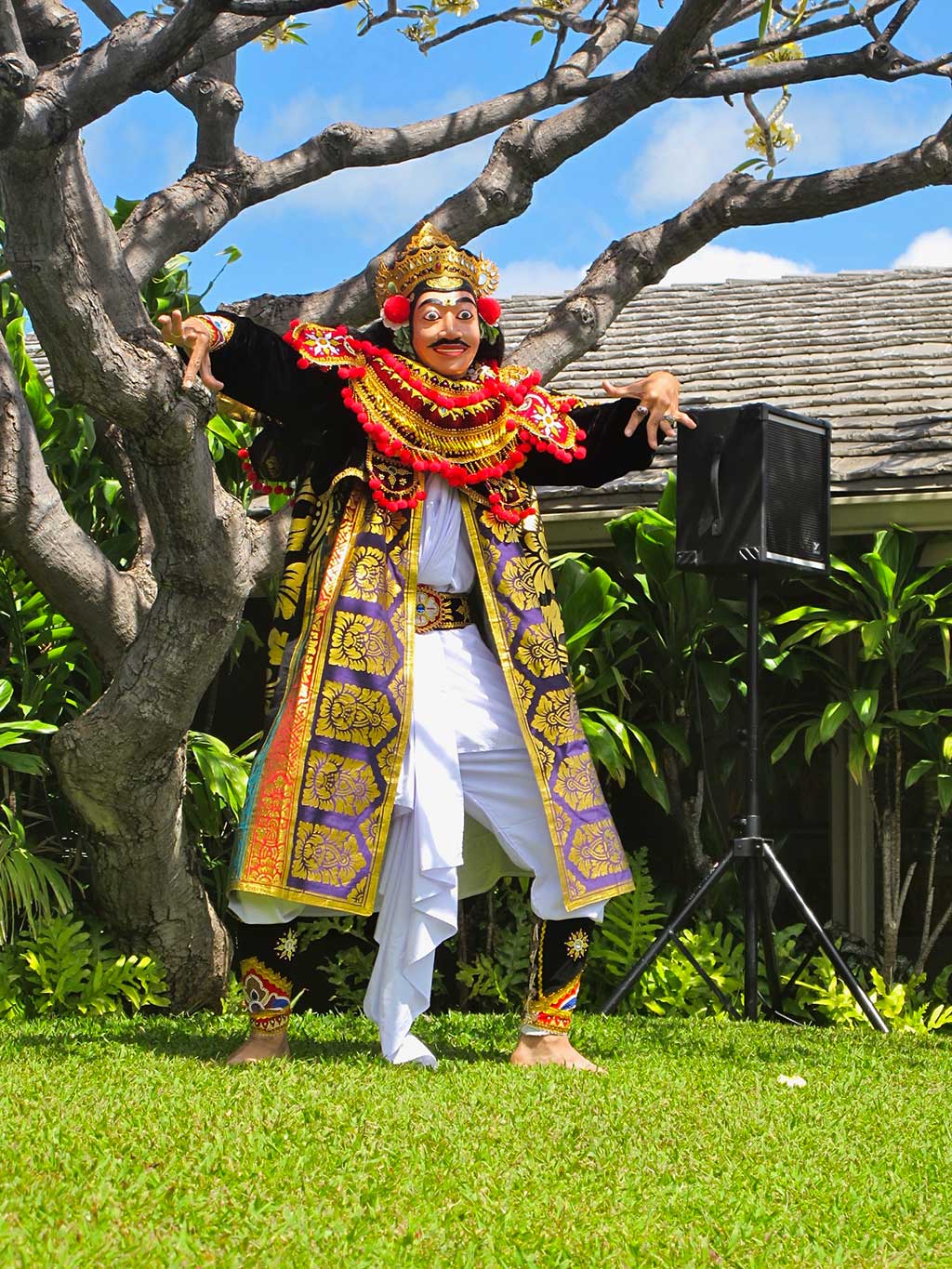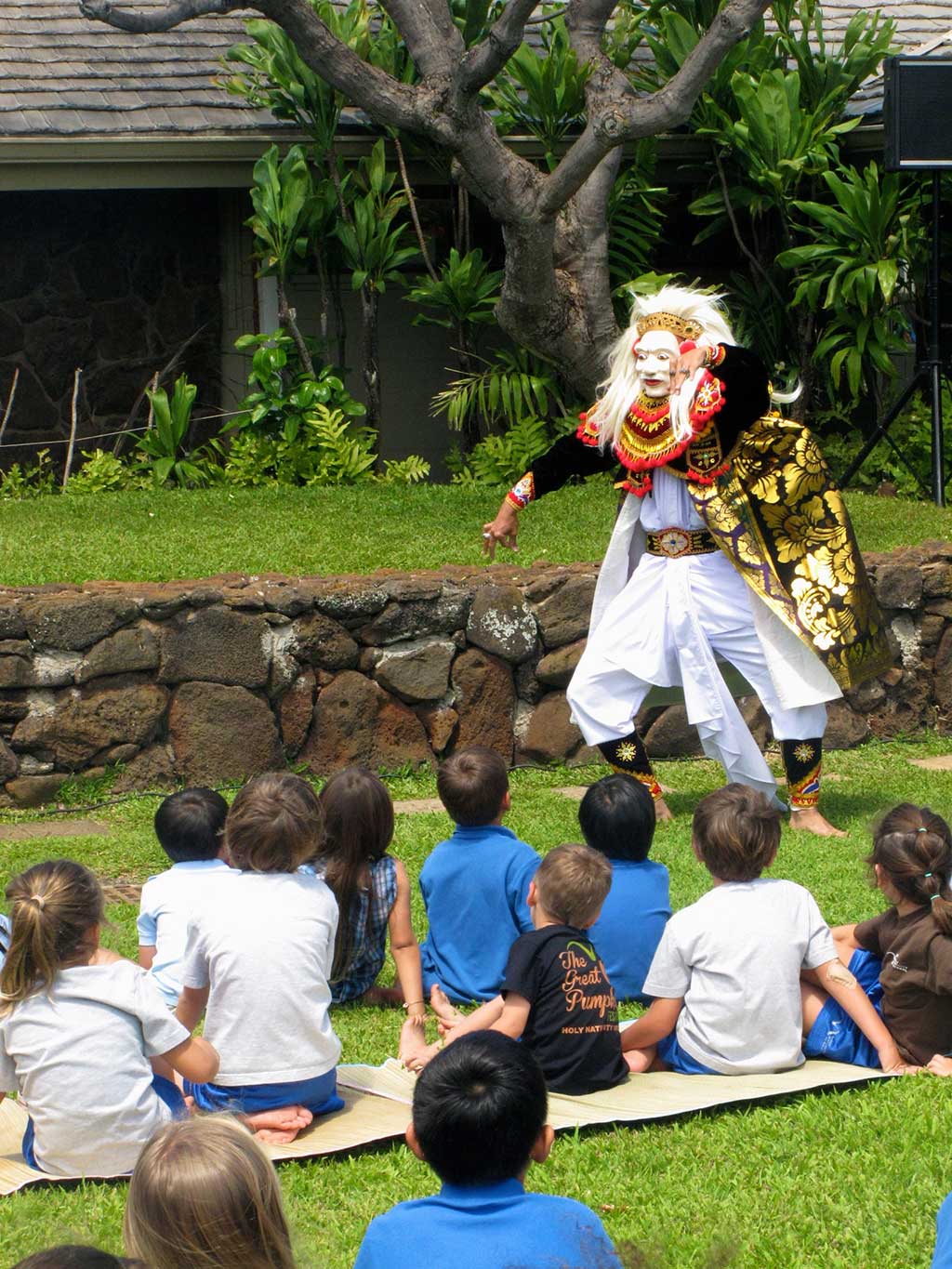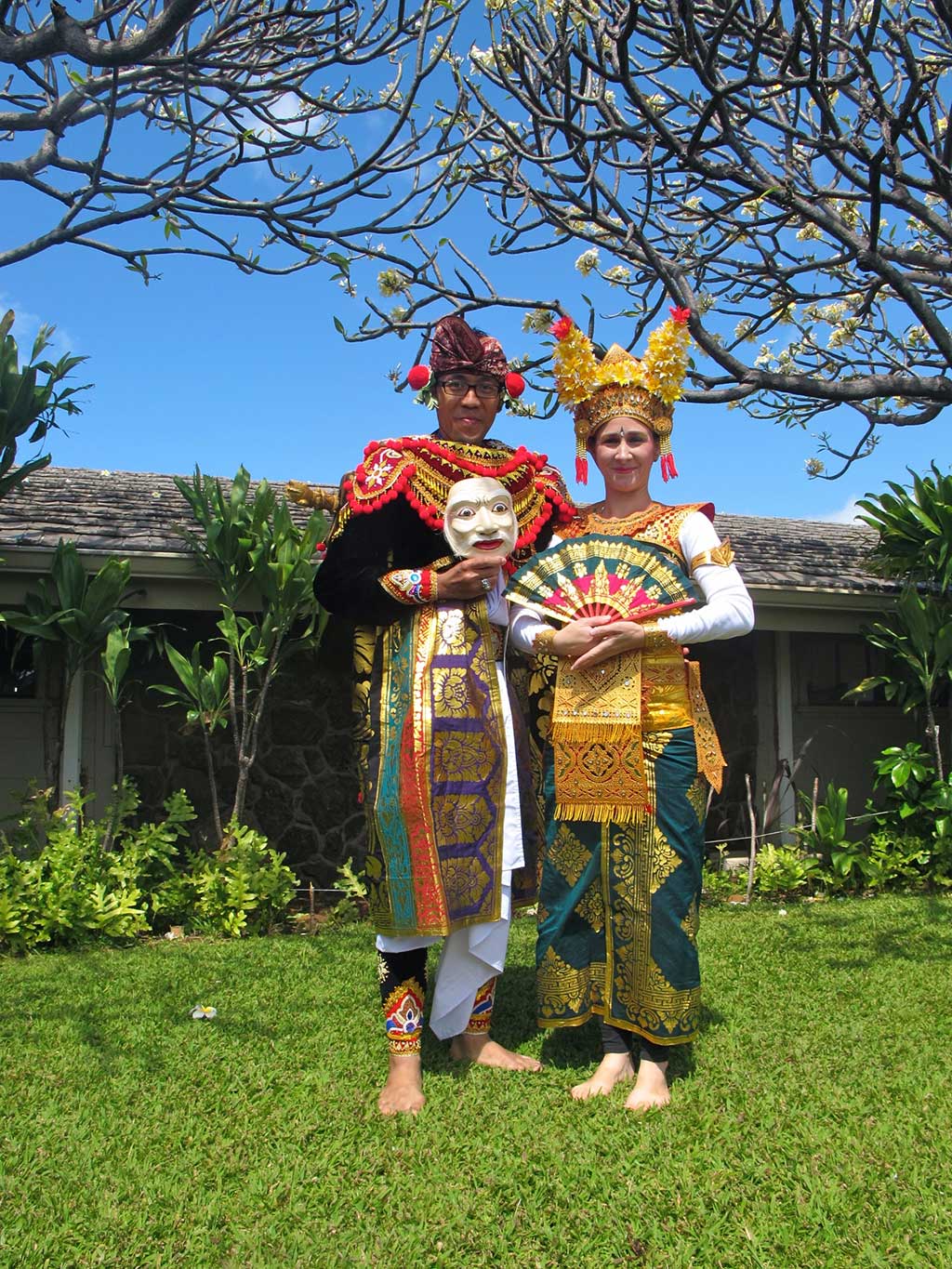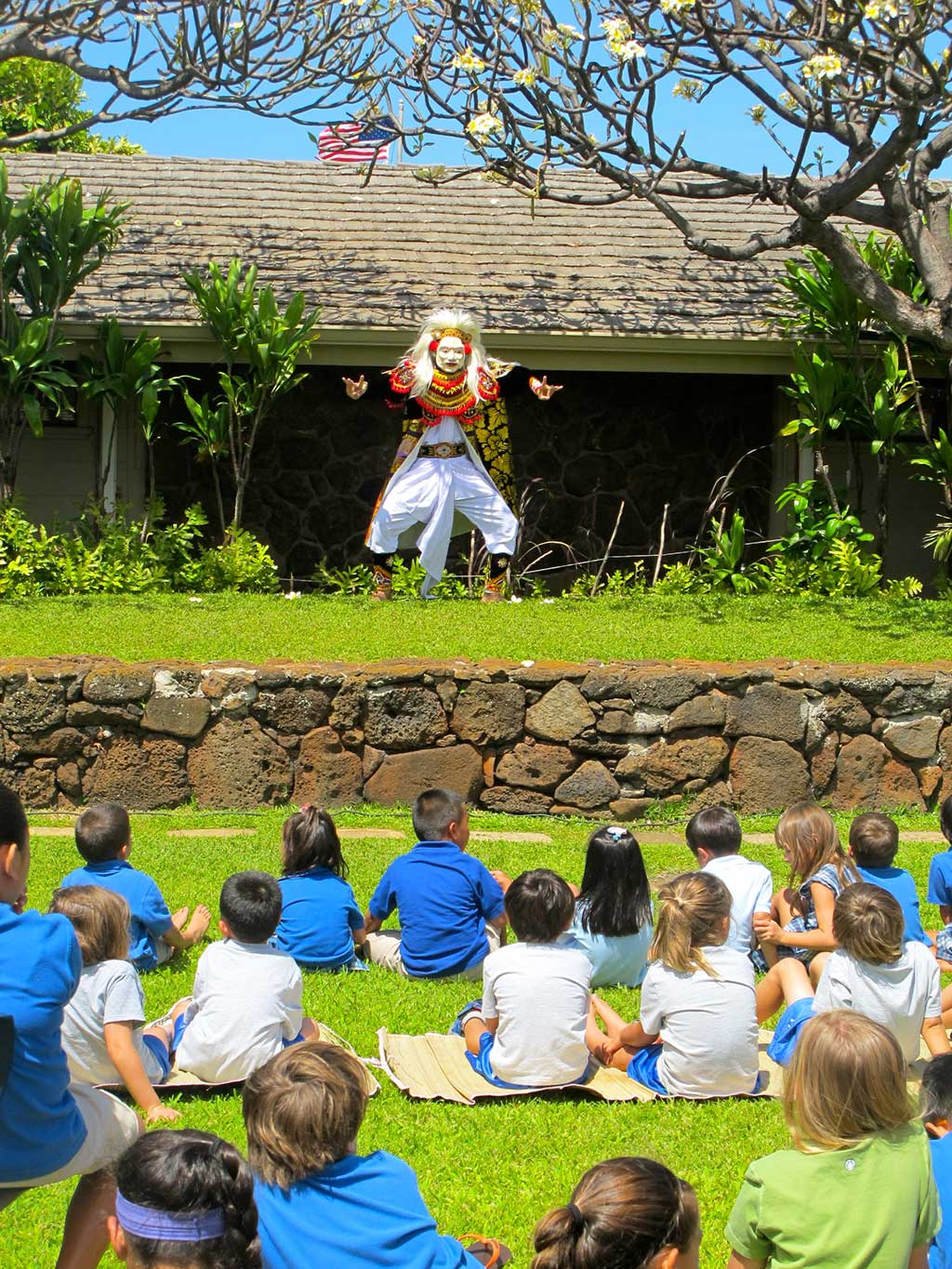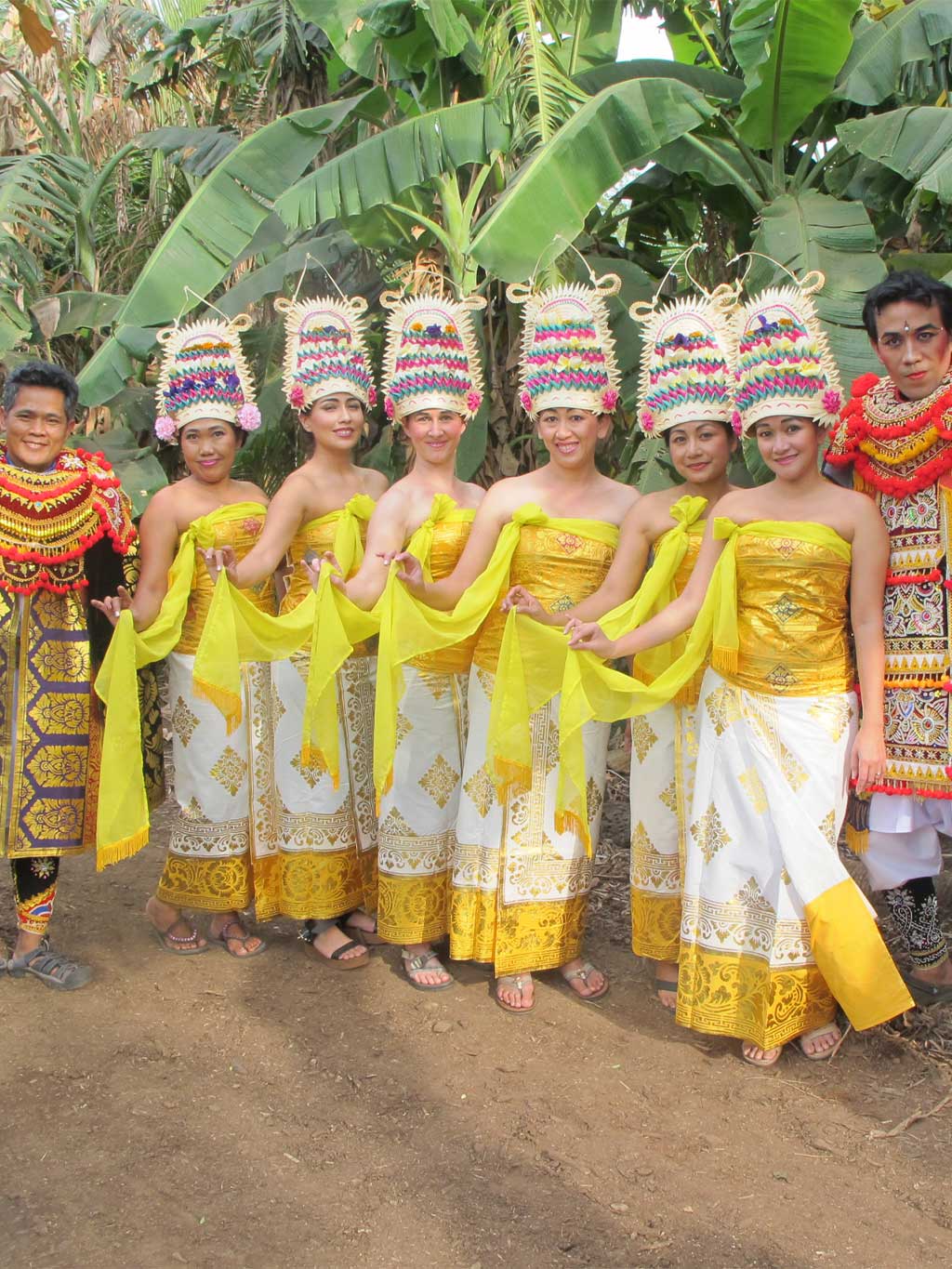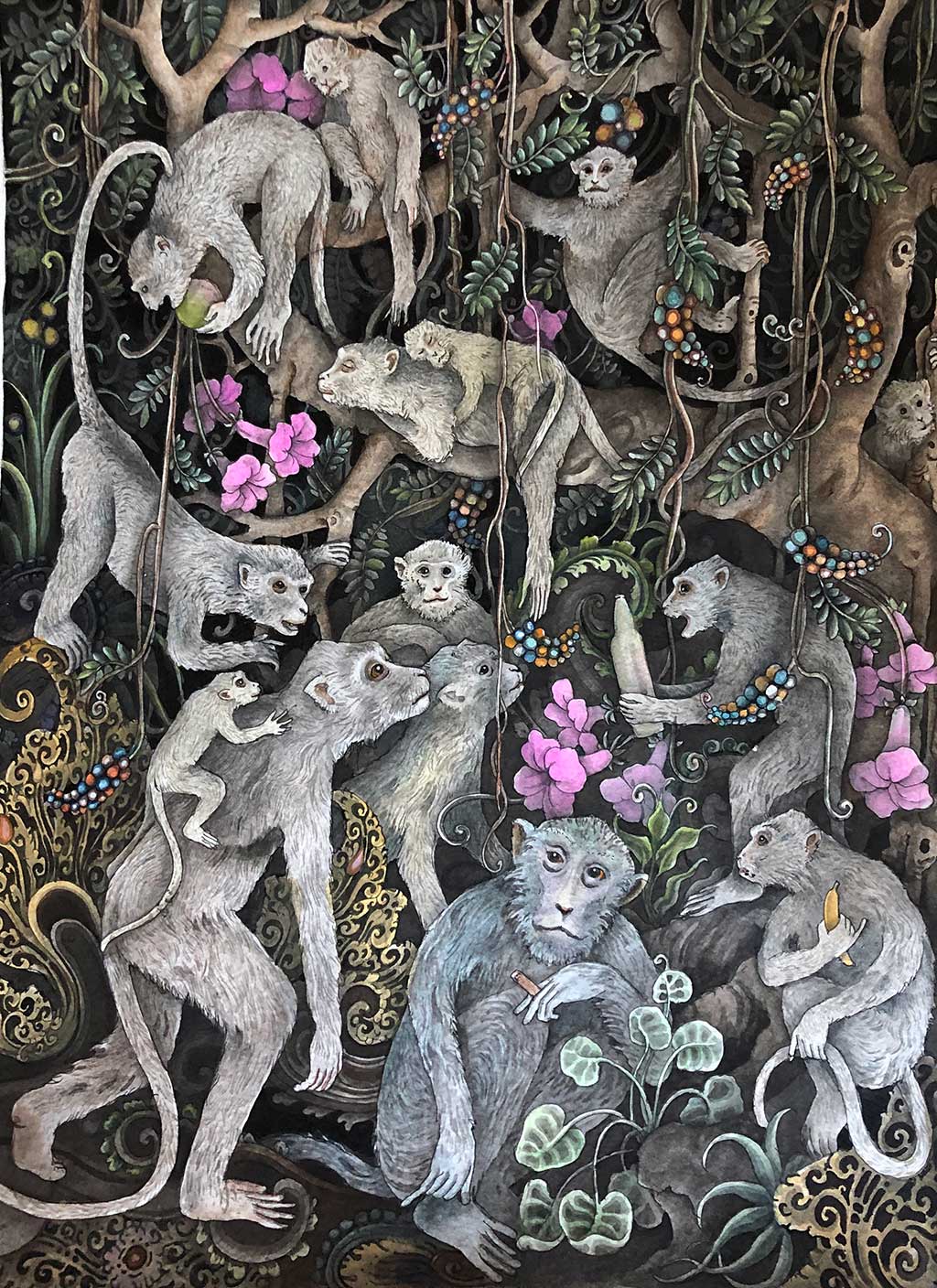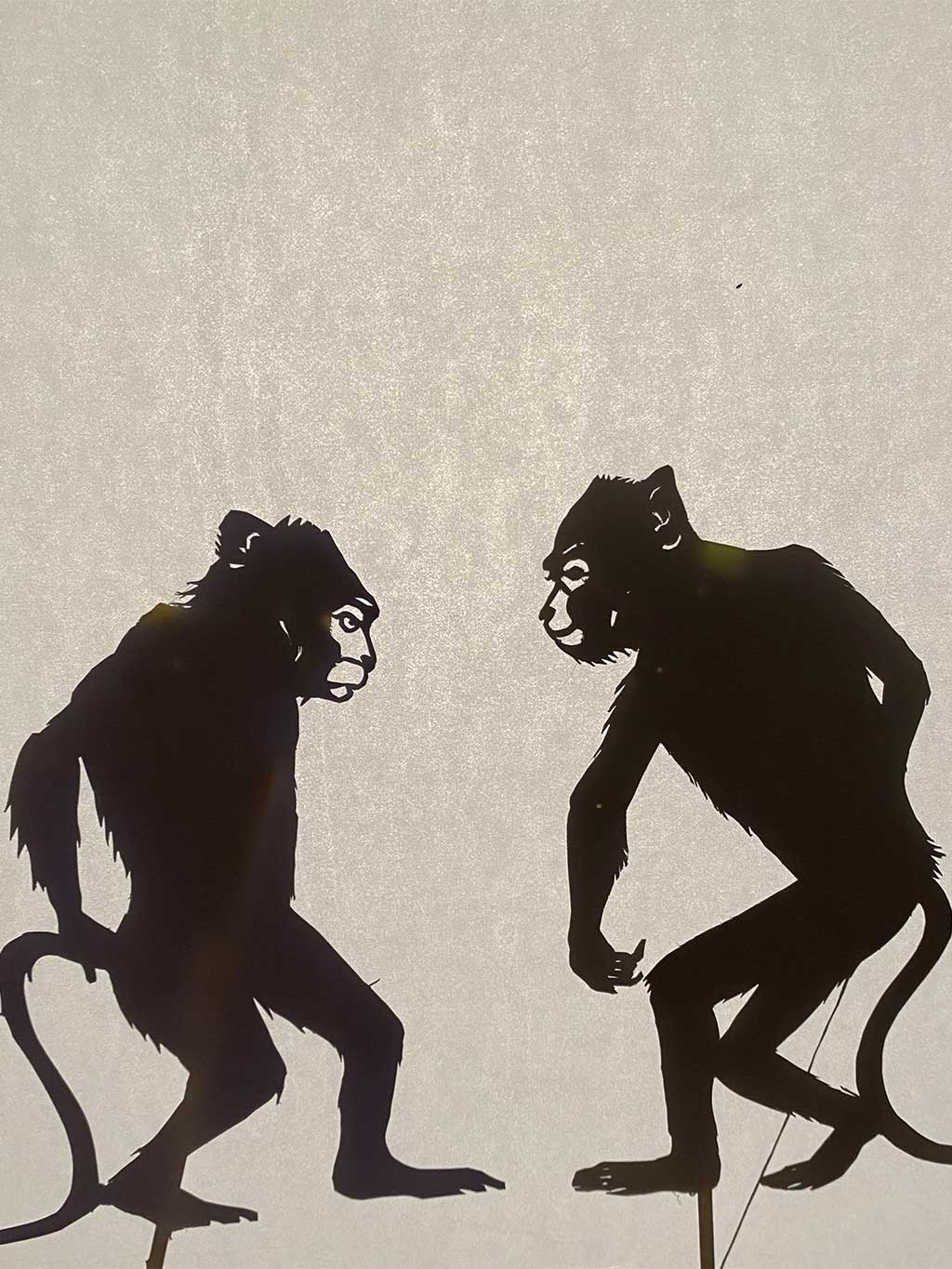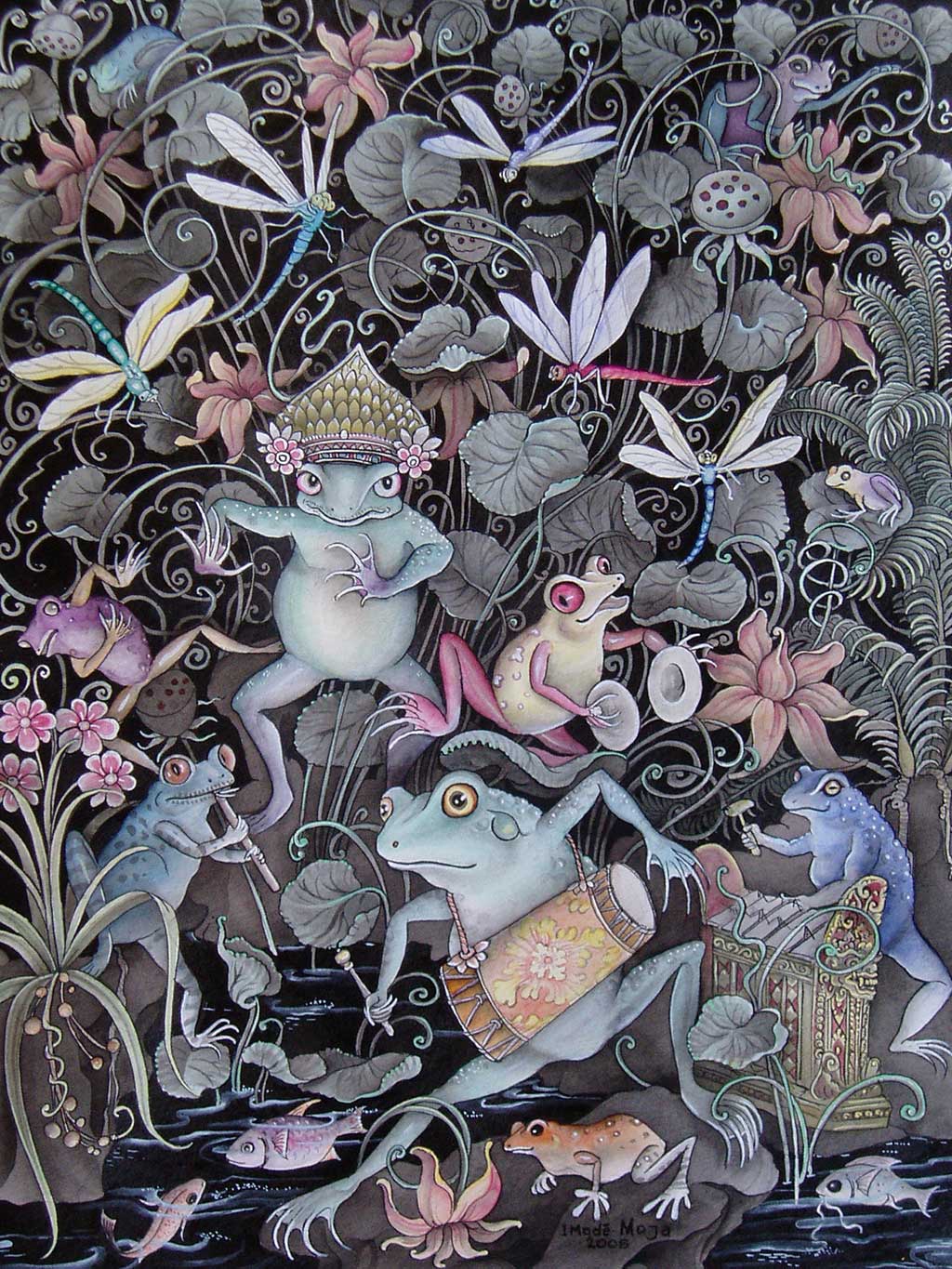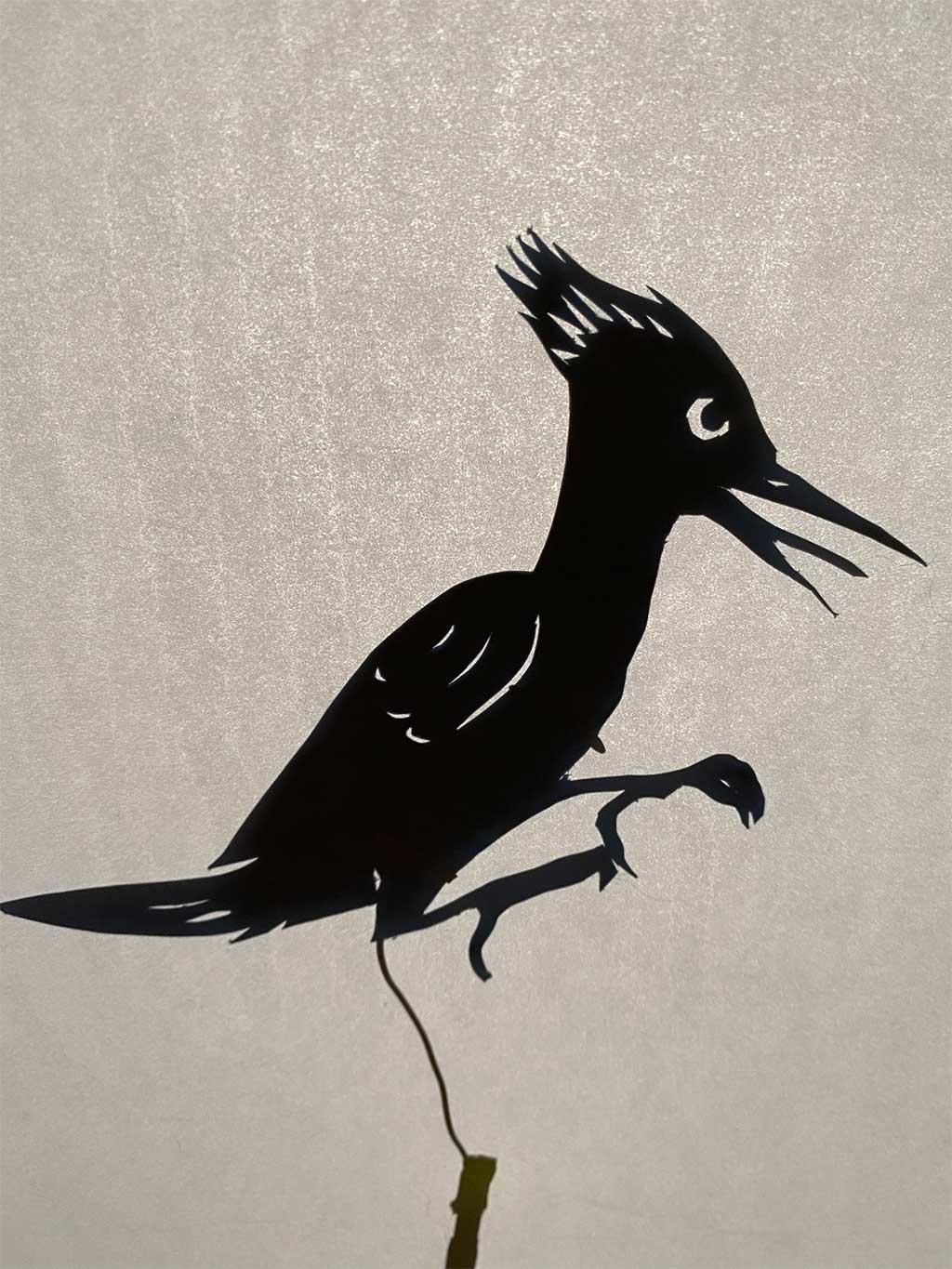 We are grateful to the support of our community partner Arts Focus Southeast Asia (501c3 non-profit).