Aloha!
The rate of climate and environmental change across Southeast Asia – from its forests to its coasts and cities – has accelerated in recent decades. Adapting to these shifts reshapes national economies and daily lives. Such processes are the focus of growing interdisciplinary research and our LuceSEA Transitions program seeks to forge stronger linkages across fields to examine these transformations.
Two goals structure our Luce Foundation-supported program:
• Building research parity in studying agrarian transitions by bringing more SEA-based colleagues into the research process.
• Making scholarly research on the region's transitions available to broader audiences both within and beyond academia's walls. Our program links researchers across regions, nurtures early-career colleagues, and creates new ways of understanding a very dynamic Southeast Asia.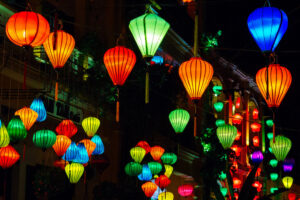 We continue exploring how communities in the region are experiencing the economic, social, and cultural dislocations of these transformations. We focus on forests & fields, dams & rivers, roads & lands and the discourse of development.
Who Are We Working With?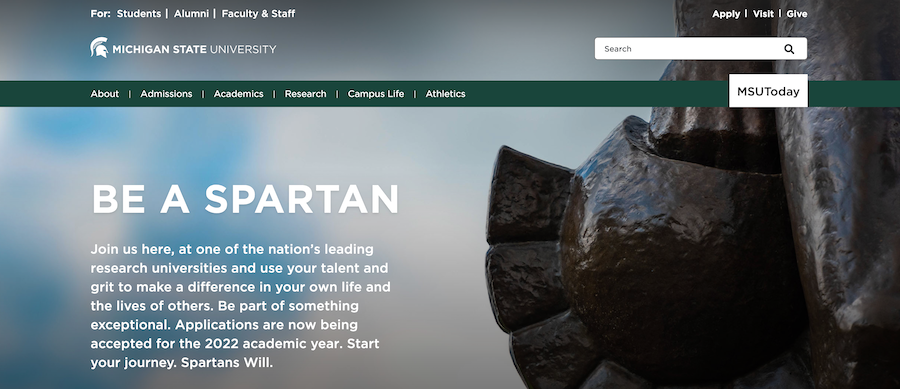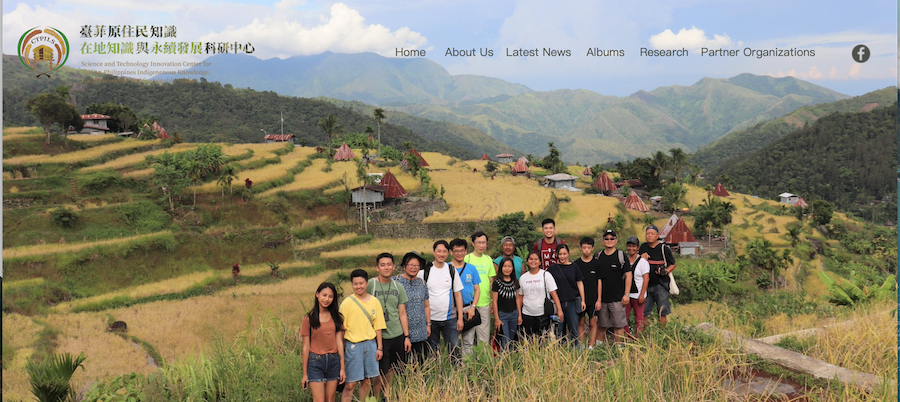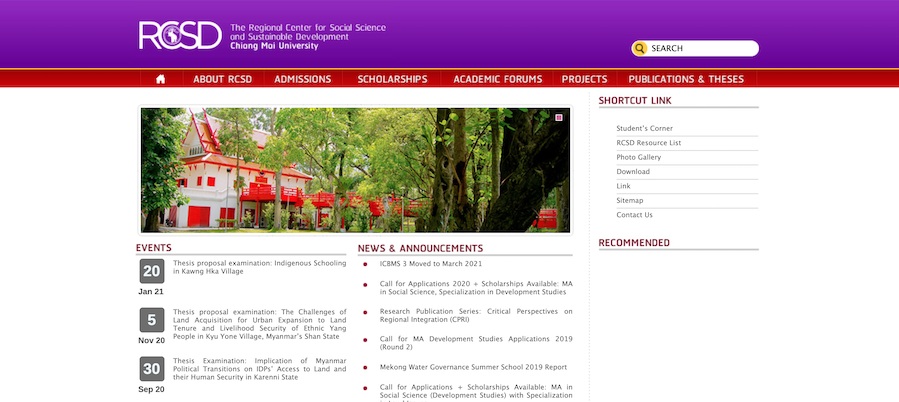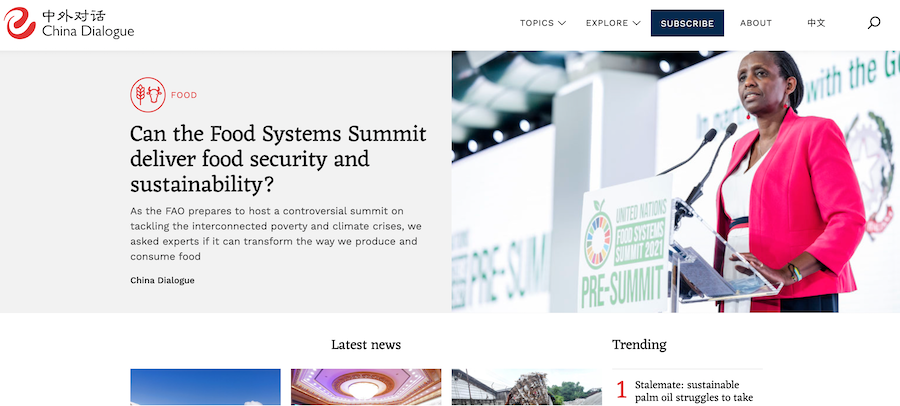 To learn more about our partner organizations, go here