We Are An Educational Non Profit Organization
Housed in the University of Hawaii at Manoa's School of Pacific and Asian Studies, the Center for Southeast Asian Studies was founded in 1978 and is one of the country's largest centers devoted to the Southeast Asia region: more than 45 faculty across 21 university departments pursue active research and teaching in/on Southeast Asia.
Our mission is to encourage trans-disciplinary understandings of the eleven countries in the region: its peoples, religions, history, economics, geography, art, cultures, science, and politics. Developing and supporting UH Mānoa's capacities in Southeast Asian studies by UHM faculty, staff, and students define the core of our work.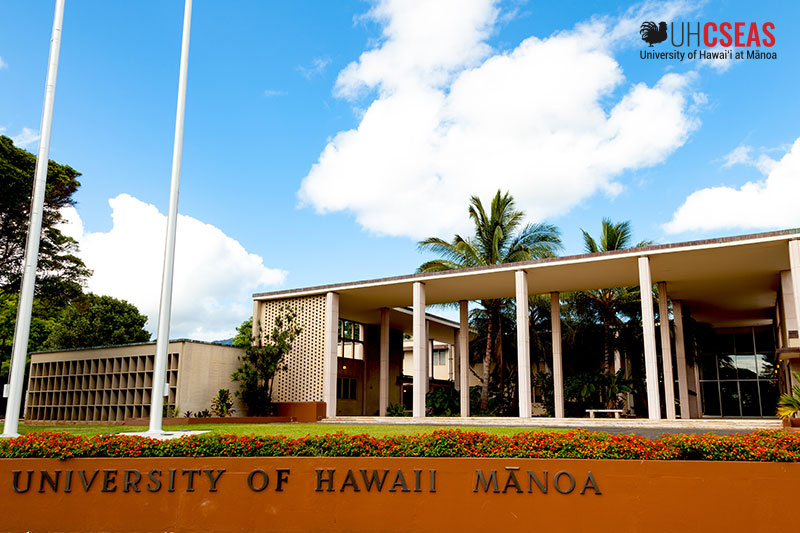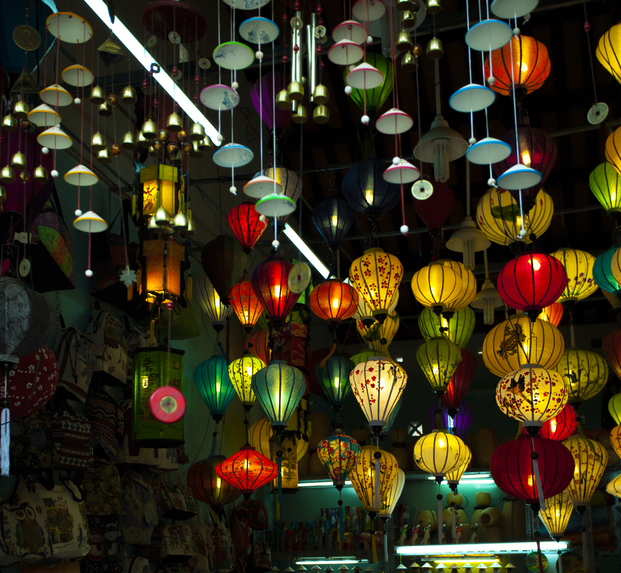 Our mission as a Center is to support Southeast Asian Studies within our university and across the world, and doing so requires a variety of voices. We value each member of our community: their identity, culture, background, and experience strengthen our program, and we welcome all who seek to join us. Diversity is critical to our work: as teachers, students, researchers, and colleagues.
We are proud of the multiethnic heritage reflected in our university, and are committed to ensure that all members of our campus community have broad access to the opportunities and benefits of our Center. As members of our Center for Southeast Asian Studies, we promise to foster an inclusive environment in which all are ʻohana: family.